The North Manchester group is a new group that launched early in 2019 to support the growth of manufacturing business based in the Oldham, Rochdale, Bury & Bolton area. The group is currently recruiting new members and is open to meeting ambitious manufacturing leaders in the area.
Our goal is to support the growth of SME manufacturing businesses via an affordable membership model that connects like-minded people in the industry. We firmly believe that manufacturing is the backbone of the UK economy and every effort should be made to accelerate the growth of those with ambition. People just like you that have personal and business growth ambitions. We will connect you with people you can trust, that are willing to open up their doors to share great ideas and business best practice.
Group Chair Person - Phil Hartshorne
Phil has held Commercial and Supply chain leadership roles for large and small UK and US companies including Cadbury and Kraft foods. He has a passion for operational excellence delivered through engaged people and connected teams.
Favourite Business Leader: Jeff Bezos
Top Books: Mind Store – Jack Black, Homo Deus – Yuval Noah Harari, The Minute Manager – Ken Blanchard
Top Films: Shane; Gladiator; Citizen Kane; The Darkest Hour
Likes: Hill walking, cricket, music, non-air travel, family (sometimes), food and wine (all times)
Dislikes: Bureaucracy, complex processes, closed minds, insincere people and any delays.
Favourite Quote: "If you can't explain it simply, you don't understand it well enough" – Albert Einstein
Group Chair Person - John Hardwick
John has worked for over 35 years in the Pharmaceutical Industry, including a period as factory director for the Horlicks Factory in Slough. John has a deep held believe in the UK manufacturing sector and is now a free lance consultant and visiting lecturer at Lancaster University.  
Favourite Business Leader: John Timpson
Top Books: The Essential Demming- Joyce Nilsson Orsini, Words That Change Minds- Shelle Rose Charvet
Top Films: Apollo 13, Momento, We're the Millers
Likes: Hill walking, Rock Music, Travel(!), family (all times), food and wine (sometimes)
Dislikes: Bureaucracy, Incompetence, Closed minds, Processes that don't allow for people interactions and exceptions.
Favourite Quote: "You can tell if a man is clever by his answers, you can tell if a man is wise by his questions" -Naguib Mahfouz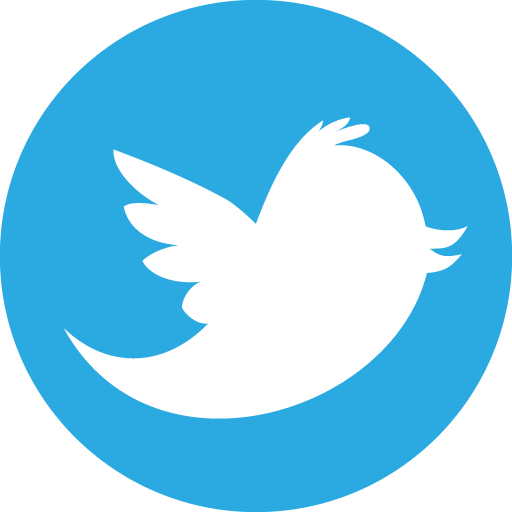 Upcoming Events
There are no upcoming events.